Those end-of-summer boat trips are on the horizon, and Argo's got you covered with new routing features to enhance your boating experience
We're having a busy summer… how about you?
Argo has been working hard to roll out new features you can use on boat trips NOW to make the most of your summer season!
This week we have new features that will make creating a route or searching for places to go even easier. We also have more details on several new Premium features announced last week.
Here are some of the newest features available now on Argo. Be sure to check out links to the tutorials to learn more.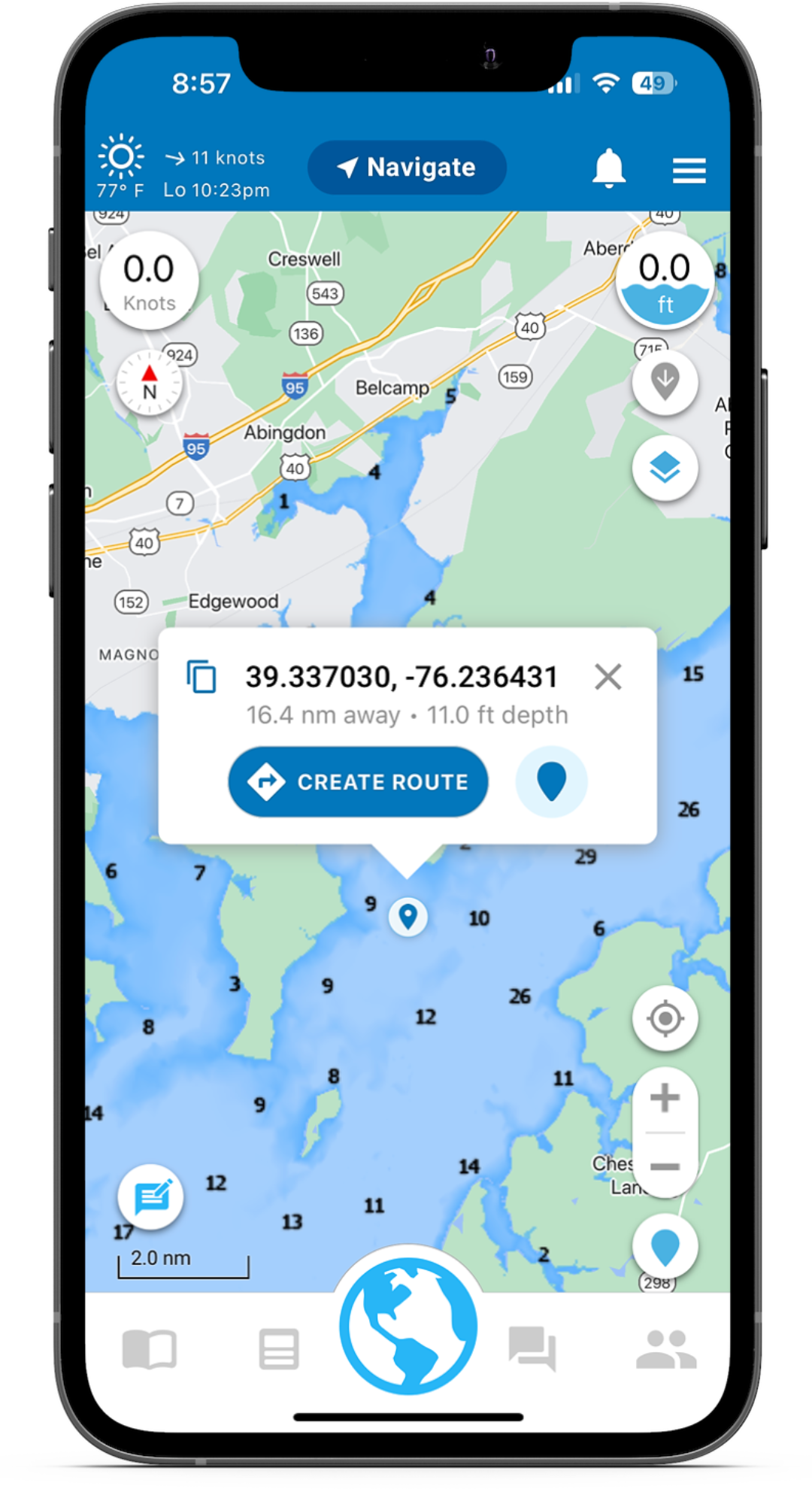 New Premium Features
Multiple Vessels – manage multiple boats in your profile that you own or use, and select what boat you want for each route.
Import/Export GPX Files – import and export routes and tracks using standard GPX files and add to the main map. Also export routes/tracks to sync with your chartplotter.