Ambassadors
Meet Our Navigator Ambassadors
We have a great team of avid boaters who help spread the word about their enthusiasm for Argo as their go-to app for navigation and social boating. Argo Navigator Ambassadors are super-active in the boating community and often share their experiences using the Argo app with their network of followers. Our Navigators are always on the water, so in addition to helping us promote Argo we rely on them for extensive boater feedback and testing as we develop new app features.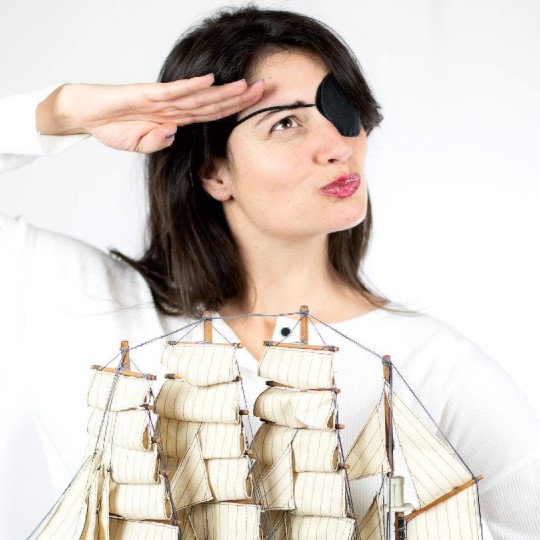 Captain Boomies
Captain Boomies is a professional boat captain who has been "professionally salty" for over 20 years. When she's not doing yacht deliveries you can find her on the docks creating entertaining and informational content for boaters.
Dave Rowe
Yachtsman, Dave Rowe, grew up as a summer boater on the inland lakes of Maine where he also began a successful career as a folk singer and songwriter. He and his partner, Stacey, live aboard their motoryacht, Stinkpot. The couple completed the Great Loop in 2020 and have been up and down the Atlantic Intracoastal Waterway more times than they can count, cruising wherever whim, the seasons, and their vessel takes them—posting and blogging along the way.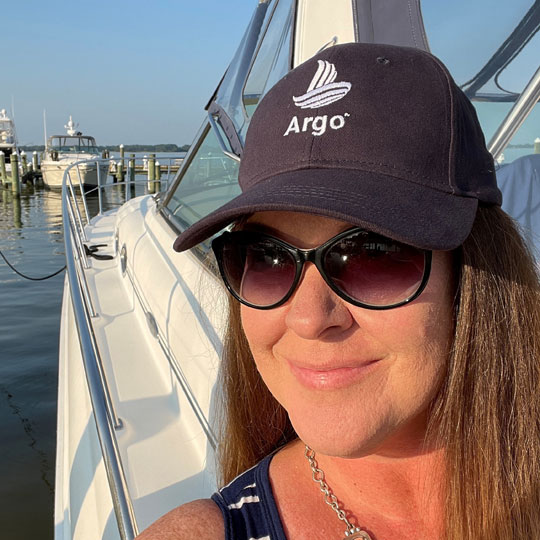 My Boat Life
My Boat Life is a boating lifestyle site run by Diane Seltzer, a marine industry marketer and avid boater. Her content and videos cover everything from trends in the boating industry to DIY boat projects and family boating trips on the Chesapeake Bay.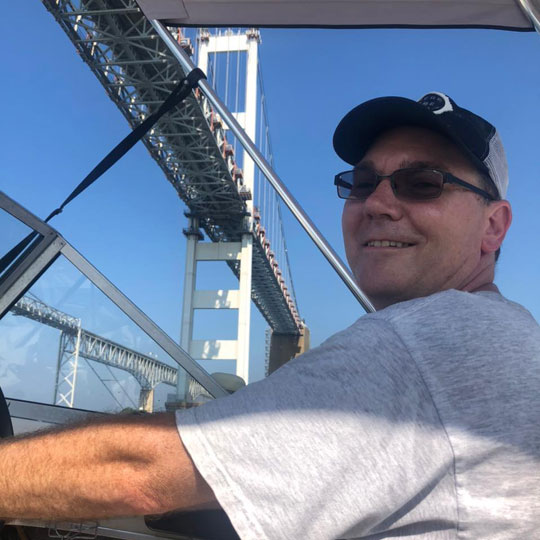 Wayne the Boat Guy
Wayne is a YouTube video creator based on the Chesapeake Bay who creates videos that help new boaters with boating basics, education, projects and maintenance. Wayne's video, Best App for Boat Navigation, features a very popular in-depth review of Argo.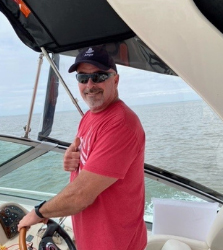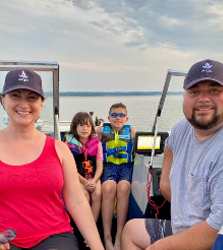 Captain Ambassadors
Argo Captain Ambassadors are our local "captains on the water", giving us direct boater feedback and sharing their experiences using Argo with friends and clubs in their local boating community. Captain Ambassadors boat on waterways all over North America – power, sail and even jetski – and their feedback is invaluable to help us continually enhance the user experience.