Partner Products & Services
Boat products & services to improve your boating experience
Argo Partner Products & Services gives our boating community easy access to select value-added marine products and services offered by industry-leading marine businesses. From boating accessories to boat service providers, tap into these offers to make your boating experience even better.

Snag-A-Slip is an online platform that allows boaters to search and book slips with ease and confidence whenever and wherever they choose. Boaters can explore marinas by region and search availability based on length, beam, draw and power requirements plus, no booking fees ever. Get out there and start your adventure!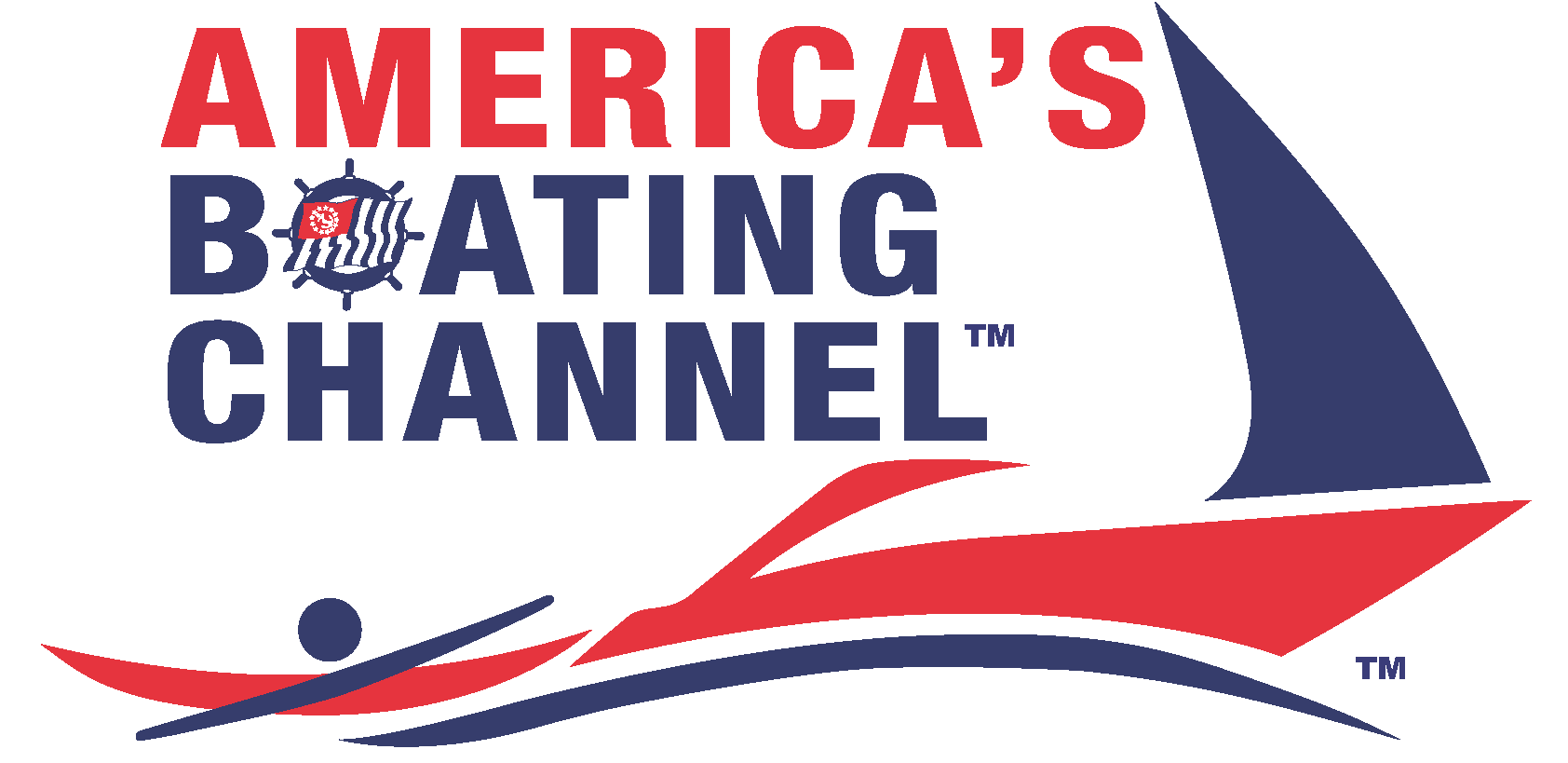 America's Boating Channel™ is produced by United States Power Squadrons® under a U.S. Coast Guard grant. The video service has been recognized with the National Boating Industry Safety Award as 2021 Top Marine Media Outlet and the 2022 International Boating & Water Safety Summit Communication Award for Video PSA Series.

For 22 years BoatTEST has been serving the boat buying public with accurate, real-world performance data and unbiased inspections and reviews of boats from PWCs to 125-footers. It was the first to stream video in the boating industry, and now has a library of over 5000 videos on most popular boats built during the last two decades. It's massive library of over 6,500 articles, buyer's guides and reports span the horizon of boater knowledge from seamanship to how to fix it.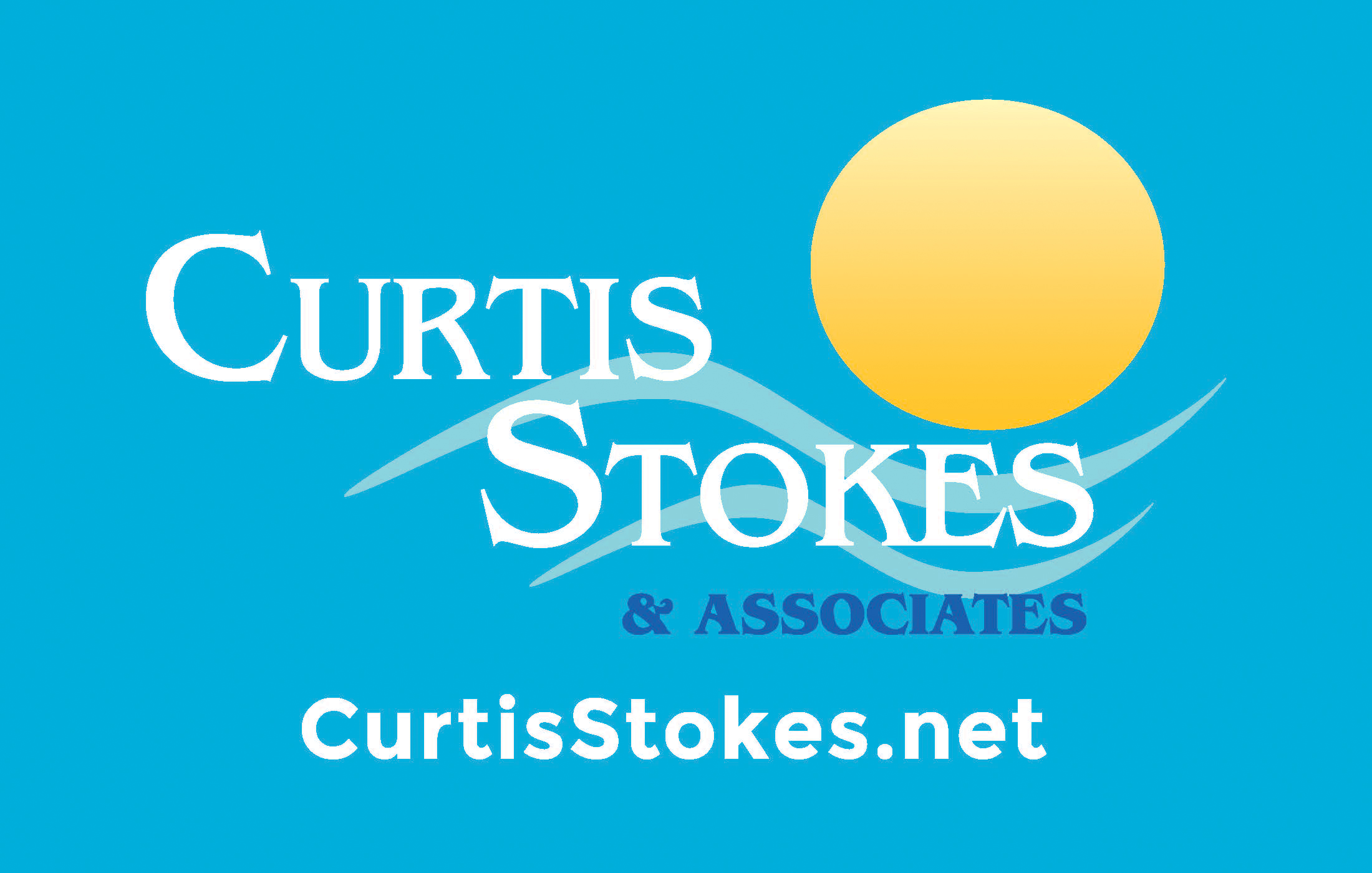 Curtis Stokes and Associates, Inc. is a yacht brokerage firm that markets for sale virtually every type of yacht and boat, but especially Great Loop capable yachts and boats. The company also specializes in buyer brokerage. With 50 brokers based around the U.S., the company is in a unique position to assist buyers and sellers with one of the most aggressive marketing services available and personal service.