A round-up of Argo boating app enhancements for December 2021, including new autorouting for lakes and rivers, Captain's Log sorting & more!
As we get ready to celebrate the holiday season, our Argo elves are busy working on another app release for you packed full of enhancements!
This release includes many enhancements requested from direct boater feedback, as we continue to strive towards making Argo your go-to boating app!
Here's a round-up of the new app enhancements.
What's New
Autorouting on Lakes & Rivers
We've added autorouting capability to lakes and rivers where NOAA/USACE depth data does not exist. Our autorouting feature will now work on ALL waterways, including inland lakes, but routes will only use depth when available on that body of water.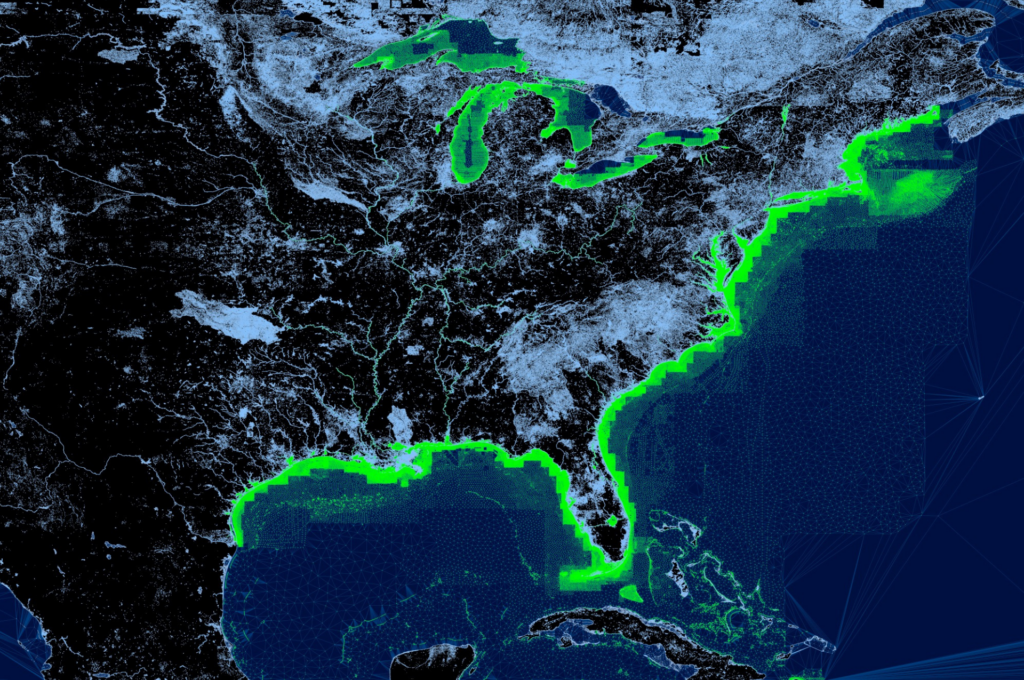 Improved Track Recordings
Your track shown while taking a voyage is now improved by removing any poor GPS readings that may occur during a voyage.
Improved Friends Search
Now it's even easier to find and connect with friends on Argo with new & improved filters for your friends search, including: near me, near my home port and by boat type. The default search filter is Friends Near Me, but once you have changed the filters it will remember the last ones used.
Updated Profile
We've added some additional options for your profile, including adding the Jetski boat type. (Reminder: setting up your profile unlocks many features on Argo, like saving voyages to your Captain's Log).
Captain's Log Sorting
Sorting voyages in your Captain's Log is even easier with expanded sort options that let you sort saved voyages by name, date taken, date created, start/end location, and near you. It will now save your last sort too.
Autofill Voyage Name
When taking a voyage using a pre-saved route from your Captain's Log, it will keep the same name. You can still add a description or edit the name after the voyage.
New Onboarding Images
With so many new features and enhancements over the last 2 years it was time to update the onboarding images you see when you first download the app! If you download the app on a new device you'll see these images when you first sign in.
Make sure you update to our most recent app version 1.36 – this release will now prompt you to update the app if you do not have the latest version. To check what version of the app you have installed on your device, tap on the feedback button

in the lower left of the main screen and scroll to the bottom. If it's not there you have an old version and need to go to the App Store or Google Play to update the app.