Learn about all of the icons on your Argo map including location icons (marinas, yacht clubs, etc), report pins, buoys and beacons. You can tap each icon on your map to learn more about it.
Location Icons
Tap on a location icon to pull up a preview. The preview will show you the place's name, distance away from you, and rating (if available). You can also create a route 

, add it to your favorites 

, bookmark it to your Captain's Log

,or share it to your Social Feed 

. Learn more here.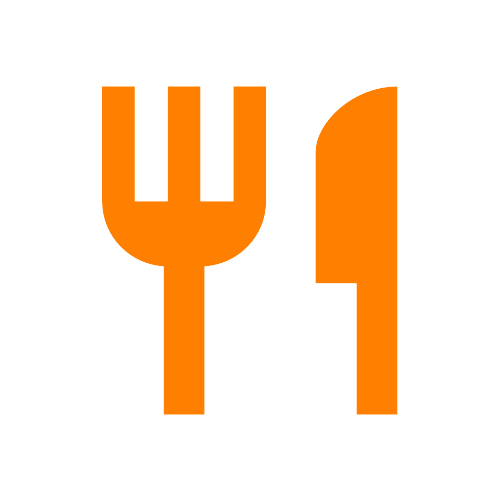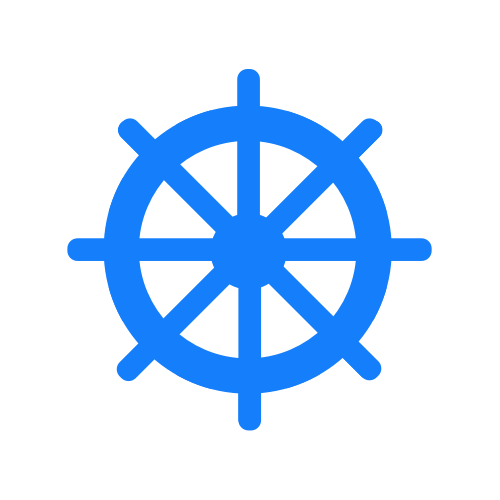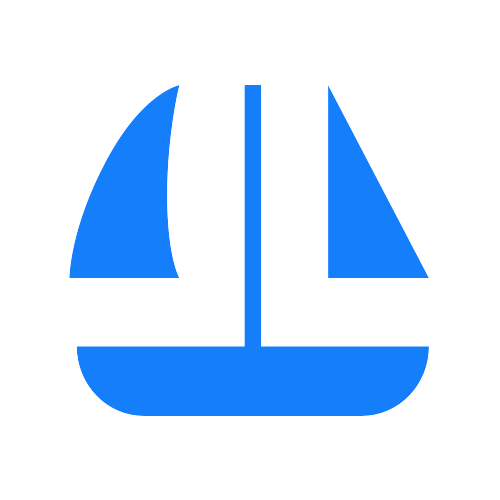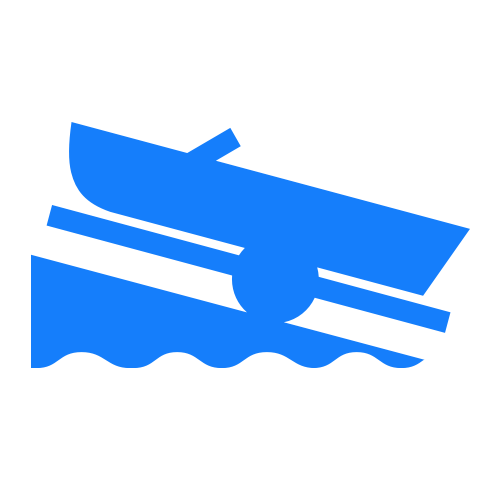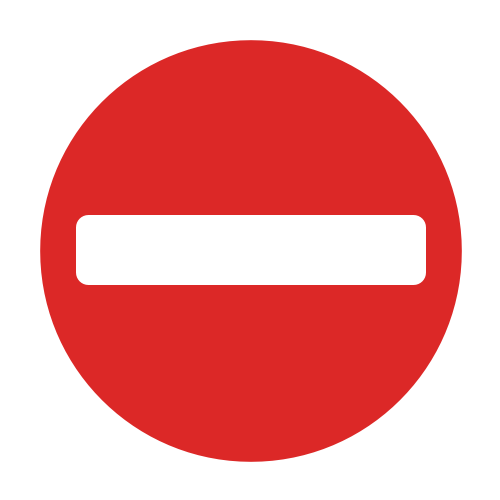 Buoys
Lateral Buoys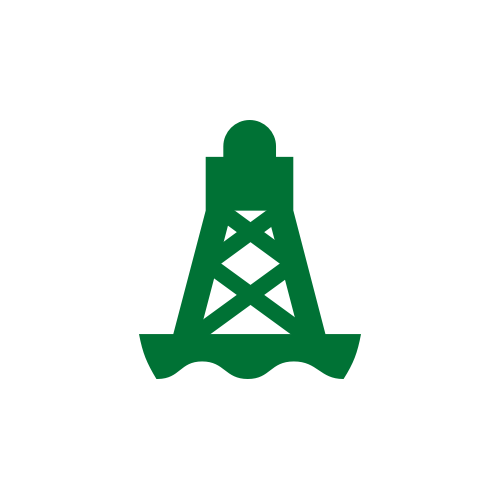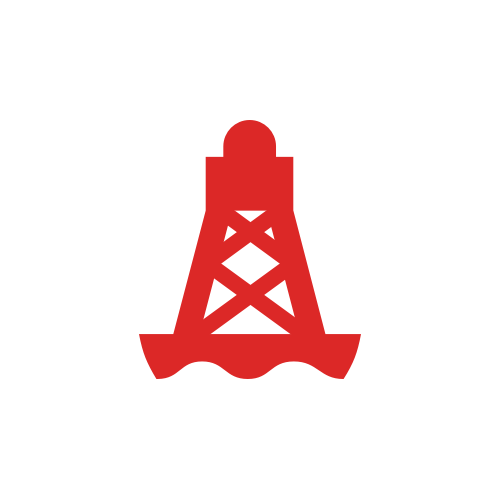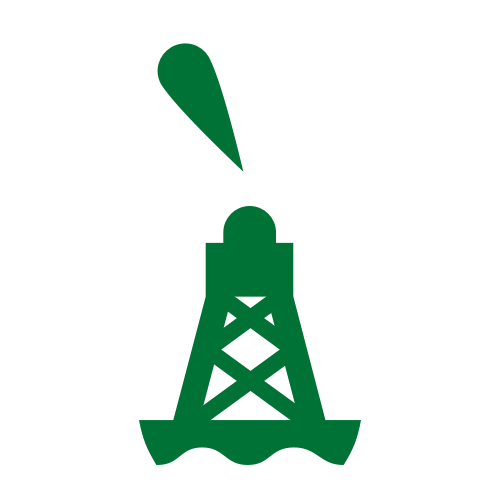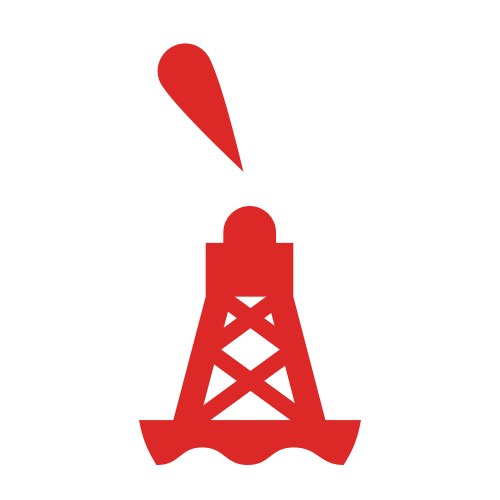 Junction Buoys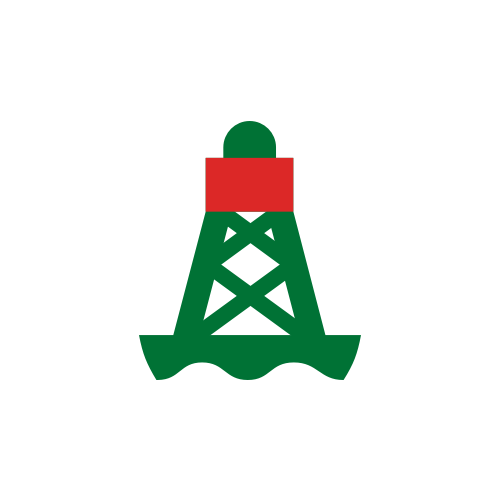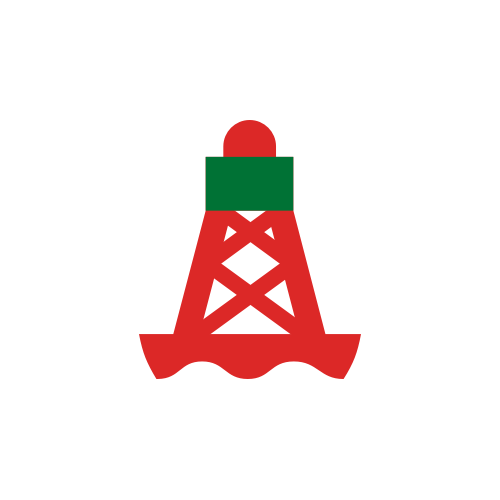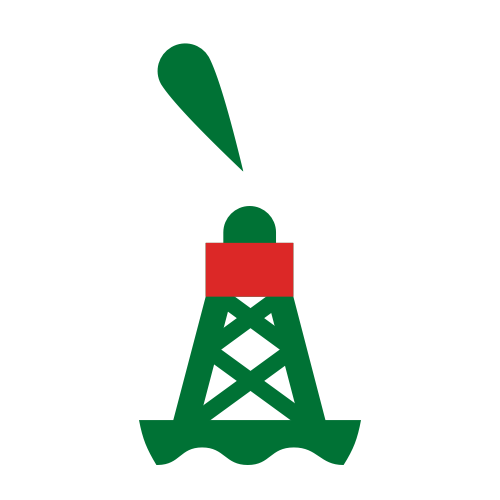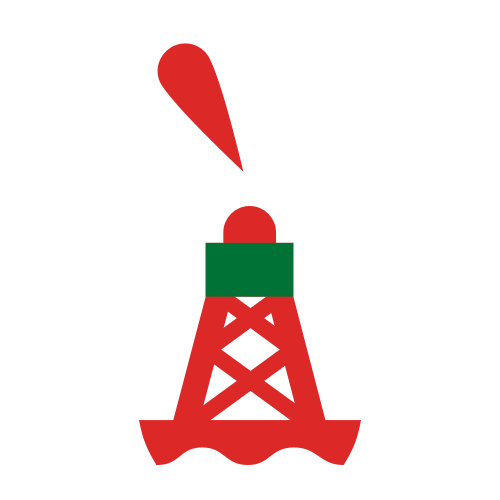 Special Buoys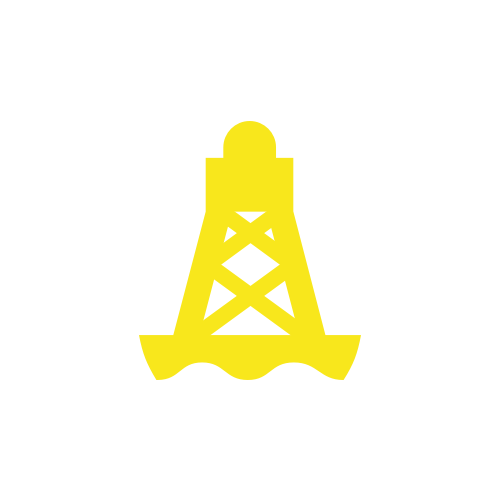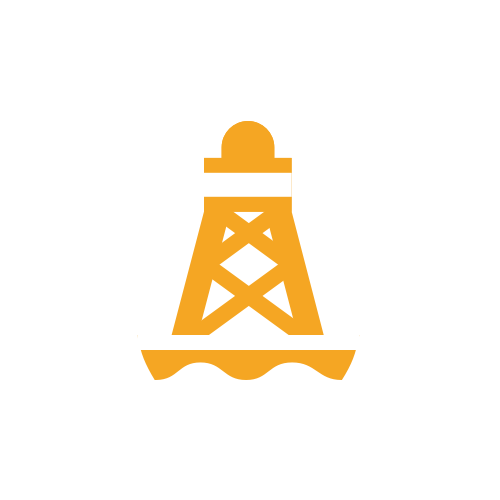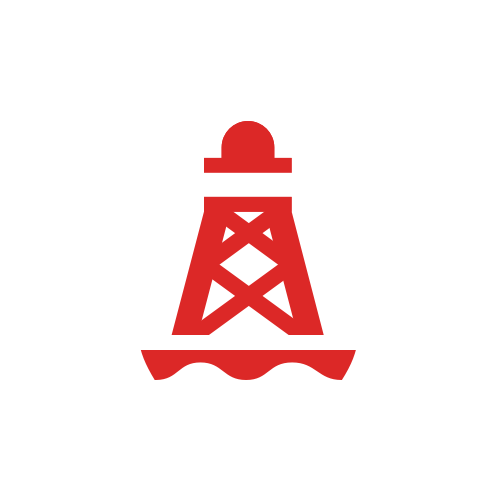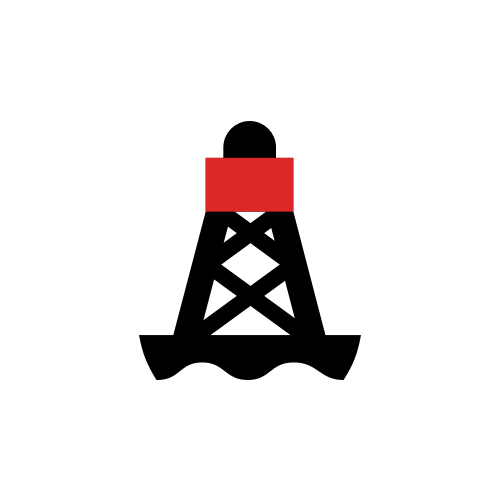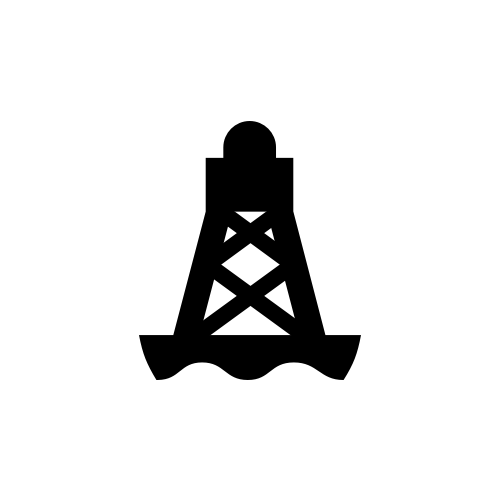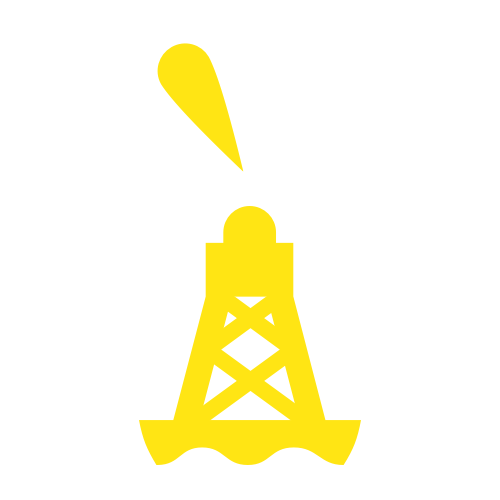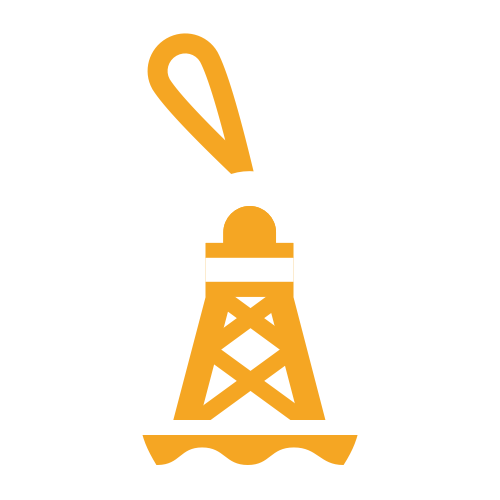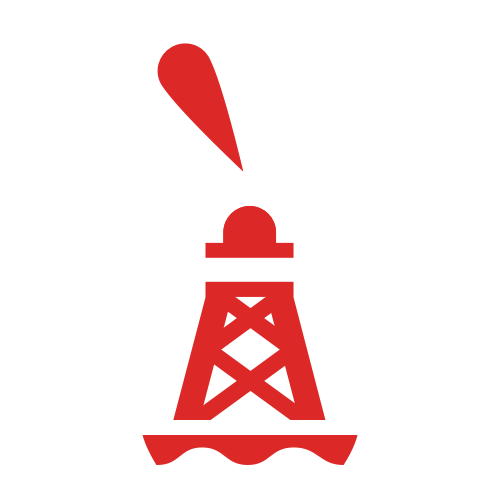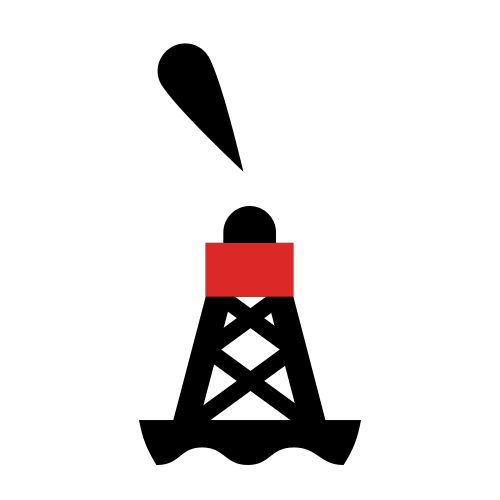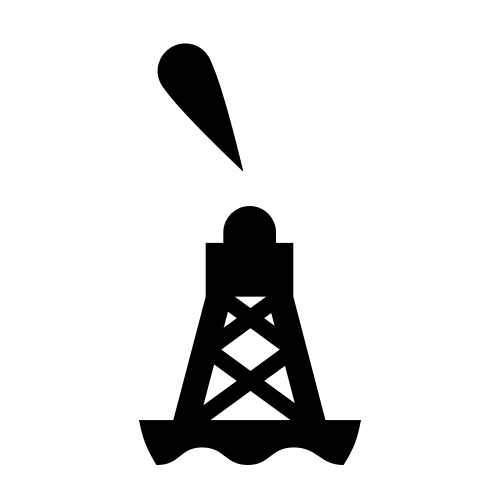 Beacons
Lateral Beacons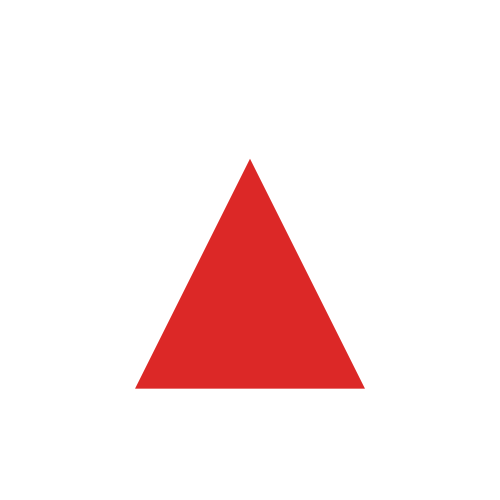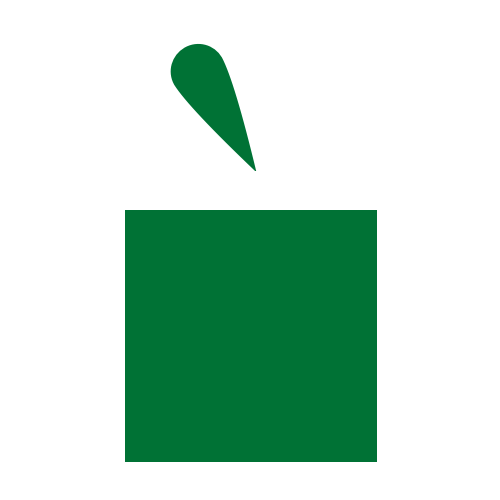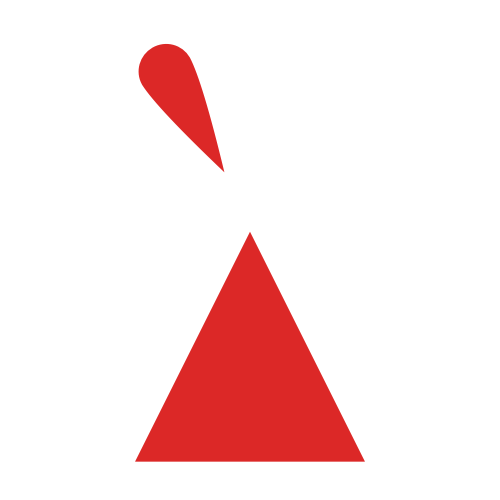 Junction Beacons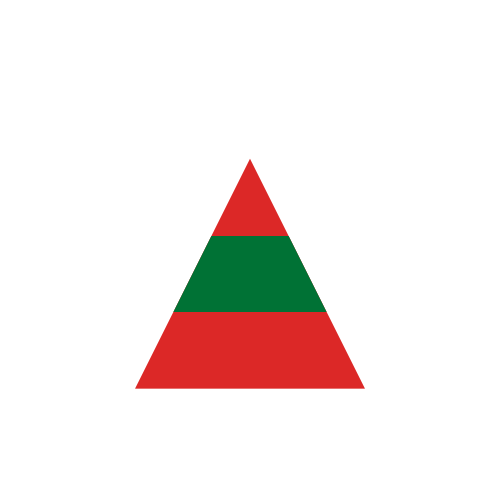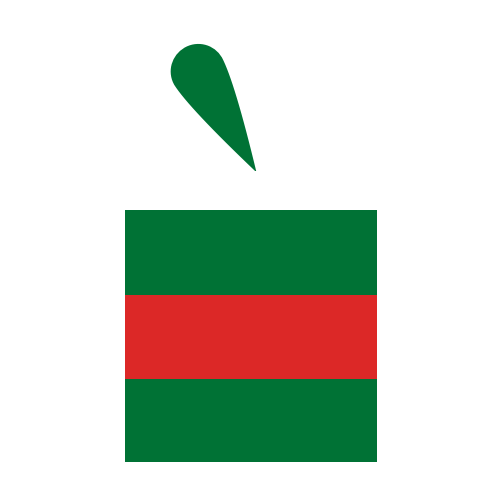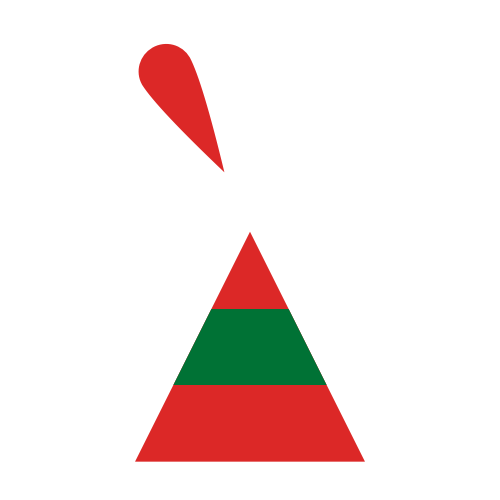 Special Beacons