Helpful tips for powerboaters using the Argo boating app for navigation
From planning faster trips to finding local boat ramps, Argo has many features that are helpful for powerboaters.
Get More Voyage Details
Argo helps take the guesswork out of estimated time of arrival for boat trips or how much fuel may be needed to get you there.
Update your profile with your boat's draft to find a fast & safe route using our autorouting feature. Be sure to also add your estimated average speed & fuel consumption to take advantage of Argo's voyage details before, during and after trips.
Argo uses your boat's estimated average speed to calculate an ETA (Estimated Time of Arrival) for all routes you create.
Argo uses the estimated fuel consumption to determine the estimated fuel usage for a voyage.
Your ETA, duration, distance and estimated fuel usage are also continuously updated while on your voyage.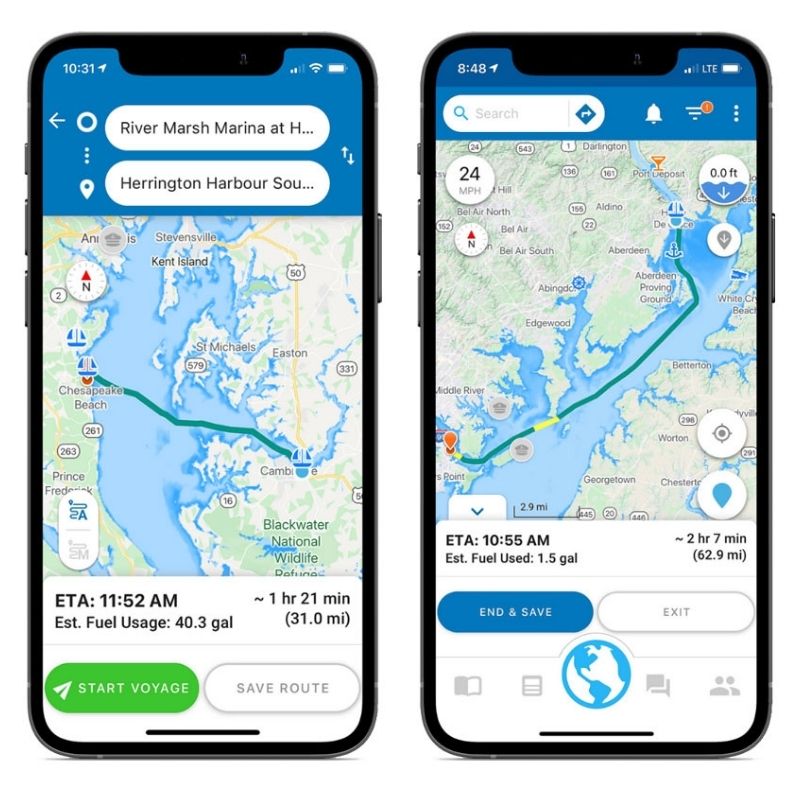 Find a Ramp or Fuel Dock
Powerboaters looking for convenient locations to fuel up or launch their boat can find nearby fuel docks or boat ramps using Argo's search feature. You can search by category and select the map view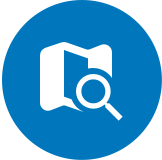 to see locations on the map.