Boaters from up and down the Eastern Seaboard met with vendors, checked out new boats, and enjoyed an immersive experience in the DMV area.
With boating season on the East Coast fast approaching, the Argo team set sail for the DC Boat Show at the National Harbor to talk with boating enthusiasts about how our marine navigation and social boating app can help them out on the water this summer and beyond.
Event patrons enjoyed food, drinks, and live music while mingling and interacting with vendors from across the boating industry. It was a great weekend and we were able to connect with passionate boaters, many of whom are now excited to try Argo for the first time!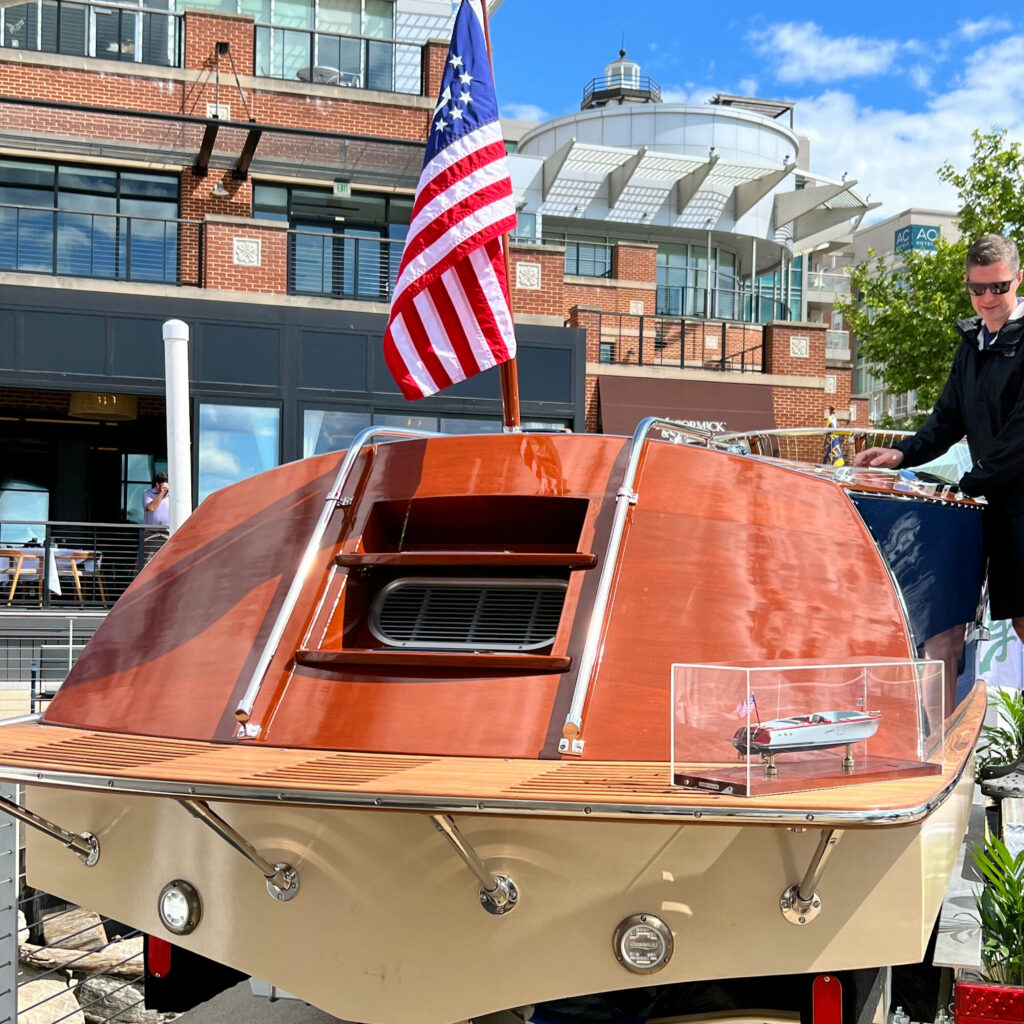 The show was a great way to discuss the many useful features Argo offers, as well as our new Interactive Feature Guide that goes in-depth on the best ways to use the app and elevate your boating experience.
The weather could not have been better for the show this year, and we're hoping that good omen carries over into the summer boating season. We'll be happy to attend next year's show, and we hope to see you there.
Happy boating!